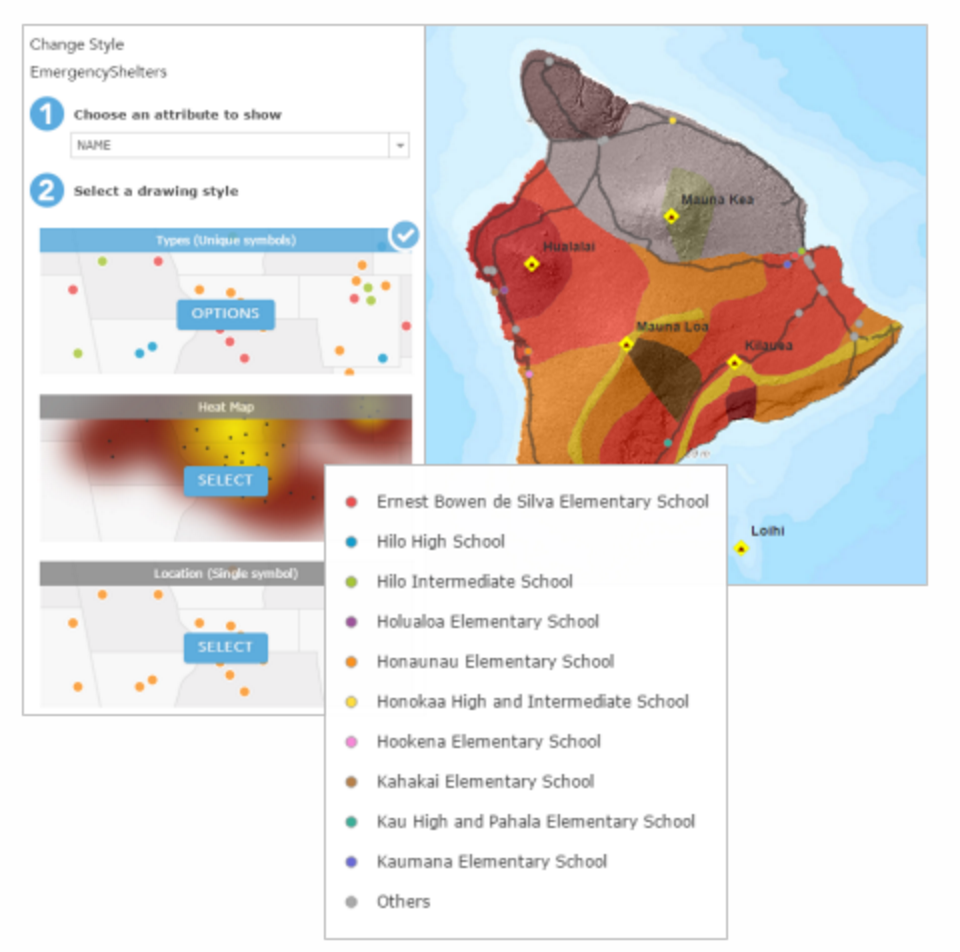 This tutorial will teach you how to add a CVS file to your map. A CSV (comma-separated values) file stores table data in a plain text format. This is an import/export format commonly supported by spreadsheet and database applications. After adding the data to the map, you will learn how to symbolize the data.
Click here for a free trial of ArcGIS
Click her to go to the tutorial.